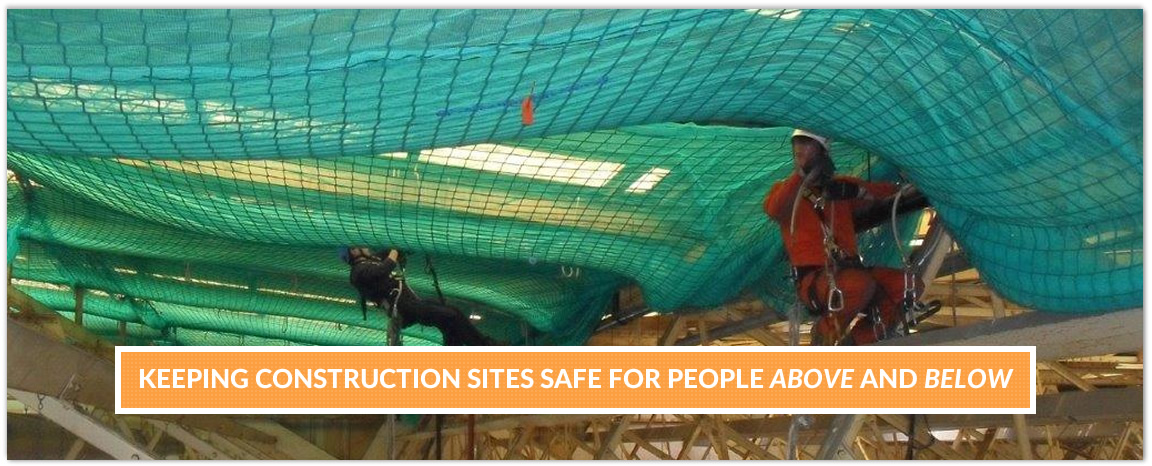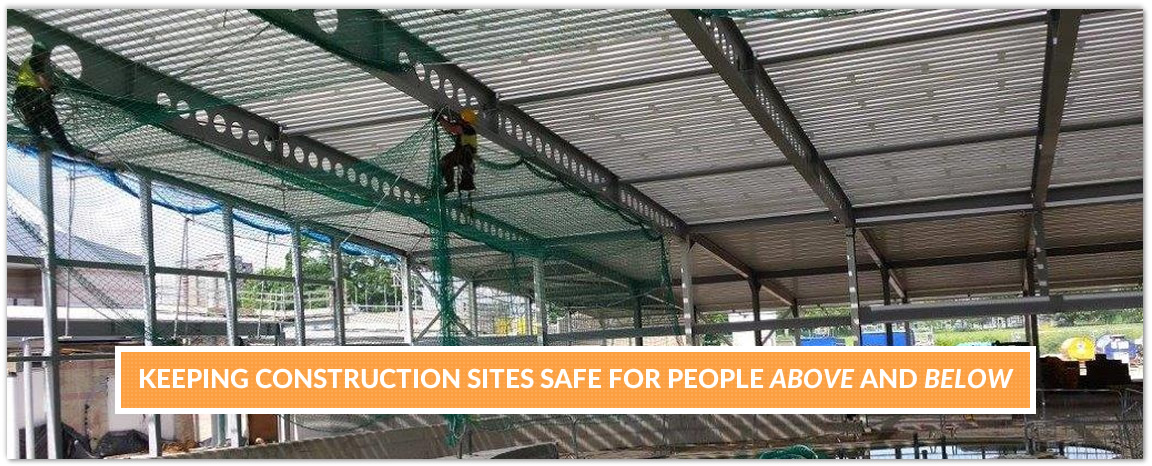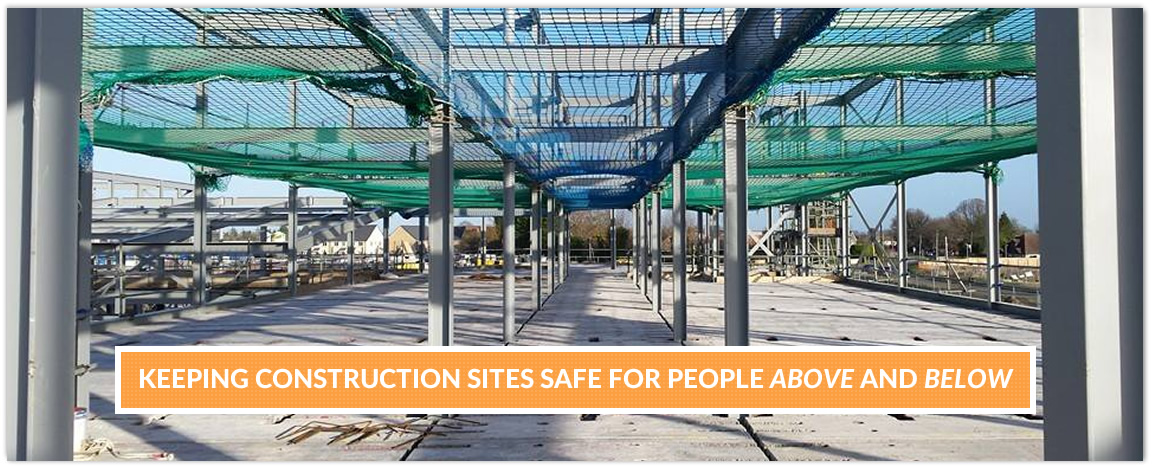 About Magnetech Safety Netting Systems
Due to the amount of accidents in the Construction Industry over the years where workers have fallen from height, it was recognised that a solution had to be found to combat this problem with one such solution being safety netting.
In the past ten years, safety nets have become a major item on construction sites, not only for people working above a roof but also for the people working below it.
Magnetech's managing director Antony Godfrey has been involved in the safety netting industry since October 1998, catering for all requirements, whether it be metal deck flooring, new building works or refurbishment of existing buildings.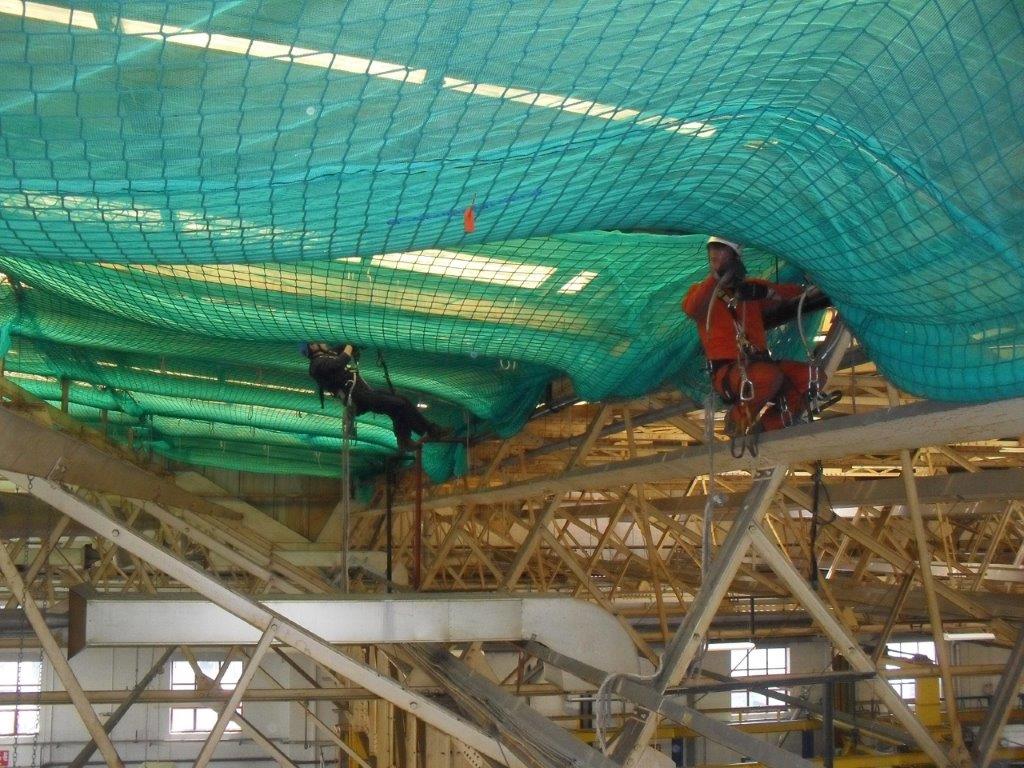 Our safety nets are a form of fall arrest where the safety net is fixed to the existing or new structure, these are either tied using conventional rope or we use a claw system using specially designed brackets that clip to the underside of the steel when a person falls into the net the weight is distributed through out the many joins in the net.
The person is usually able to get out of the net unharmed, there are 2 rescue plans 1 from above the net and 1 from below the net should the person be injured or unconscious these are available on the FASET website.
We started safety nets in October 1997 and Magnetech was formed in July 2008. In these 20 years we have had reported 30 people falling into the nets and being un injured.